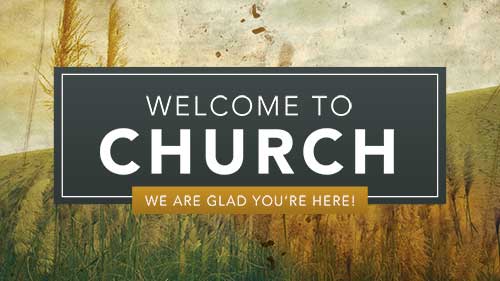 We are located at 7658 N. Main Street, Jonesboro, GA 30236.  TRUTH AND TRIUMPH MINISTRIES offers congregants a place of comfort, hope, and a peace of mind for all their worshiping needs. We are dedicated to spreading the teachings of Jesus Christ, and our goal is to inspire you through the holiness of our dwelling and our services. We invite you to become a part of our growing congregation, and look forward to meeting you!
At TRUTH AND TRIUMPH MINISTRIES, we believe that there's a place for faith in everyone's life. TRUTH AND TRIUMPH MINISTRIES is praying to become the driving force in uniting all members of every community. We hope to one day live in a world in which the presence of Jesus Christ our Savior will be felt in all of our being.
TRUTH & TRIUMPH MINISTRIES "We are Restorers of The Word" Our Ministry is focused on the Knowledge of God's Word as we study the bible in a bible friendly, family oriented, learning environment.
We are a ministry where people gather to worship, share and learn from a unique expressive and Powerful Ministry that transforms lives and build dreams through, Love Triumph, Unity and New Beginnings.
"Let us acknowledge the Lord; let us press on to acknowledge Him. As surely as the sun rises, he will appear; he will come to us like the winter rains, like the spring rains that water the Earth."
Hosea 6:3
WORSHIP SERVICES/SHAPING YOUR FAITH
TRUTH AND TRIUMPH MINISTRIES seeks to provided the community with all the tools, wisdom, and resources they need to keep them grounded. Our Worship Services was established with an aim to offer congregants the chance to give back to the community. Each of our ministries is as strong as a family and bring congregants closer together.
MINISTRY OUTREACH/

LENDING A BLESSED HAND
When was the last time you lent a helping hand? Service is a big part of our religious doctrine. We shall never forget how the Good Shepherd sacrificed his life and paved the path so that we could be saved. At TRUTH AND TRIUMPH MINISTRIES, we provide opportunities for our members to serve through various ministries. The power of our community is demonstrated by our desire to serve others. What gifts and abilities can you bring?